Trailiner is a truckload carrier operating in the 48 states since 1976. Our record of service is second to none. We haul various commodities ranging from produce and grocery to pharmaceutical and retail goods. The Trailiner customer service team specializes in quality service at competitive rates. Sales and customer service professionals work closely with current and potential customers to tailor a plan to fit individual shipping needs. Our service team expedites rate quotes and contracts, as well as maintains a good working relationship with each of our clients. Communication is a top priority. Our customer service team is always available to provide comprehensive, up to the minute information to prevent surprises for Trailiner customers.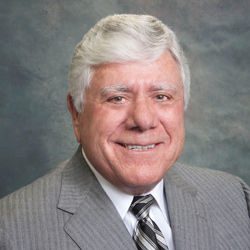 H. E. "Spook" Whitener started out as an owner-operator of his own trucks in 1955. In 1976, he started Midwest Farm Lines in Springfield, MO, which quickly expanded as its reputation for dependability, efficiency, and excellent customer service grew. By 1982, business had grown to a level that prompted H.E. to increase the scope of the company to offer better service to a greater number of customers and Trailiner Corporation was founded. "Spook" was joined by his daughter, Brenda Keithley, his wife, Liz and Larry Sanner who filled important roles in the then small company. Coming to the company later, his granddaughter, Amber Edmondson completed the management team and ensured the family business will continue into the future. Through the efforts and dedication of the entire group, Trailiner has grown into a national corporation providing excellent service to customers across all 48 states.
Today's Trailiner management team offers over a century of collective experience in transportation and traffic management. We are well-equipped to meet the needs of our customers along with the needs of our drivers. By maintaining our long history of excellence Trailiner will thrive and continue to grow far into the future.
Trailiner is a success because we provide premiere service to our customers. Shippers are truly concerned with meeting or exceeding the needs of their customers, so is Trailiner. We constantly evaluate ourselves to provide the highest possible level of customer satisfaction. To maintain the high level of service you expect, our operation is maintained 24 hours a day, 7 days a week, 365 days a year.
Leadership Team
Logistics Operations & Customer Service
Leadership Team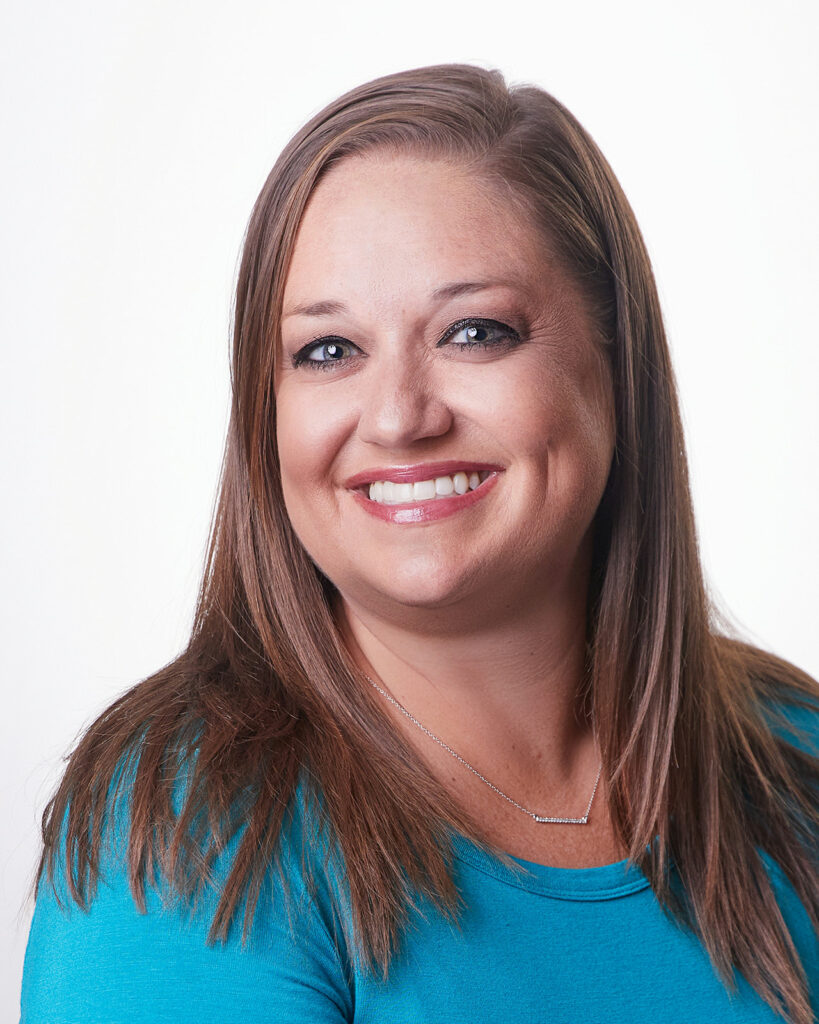 Director of People Operations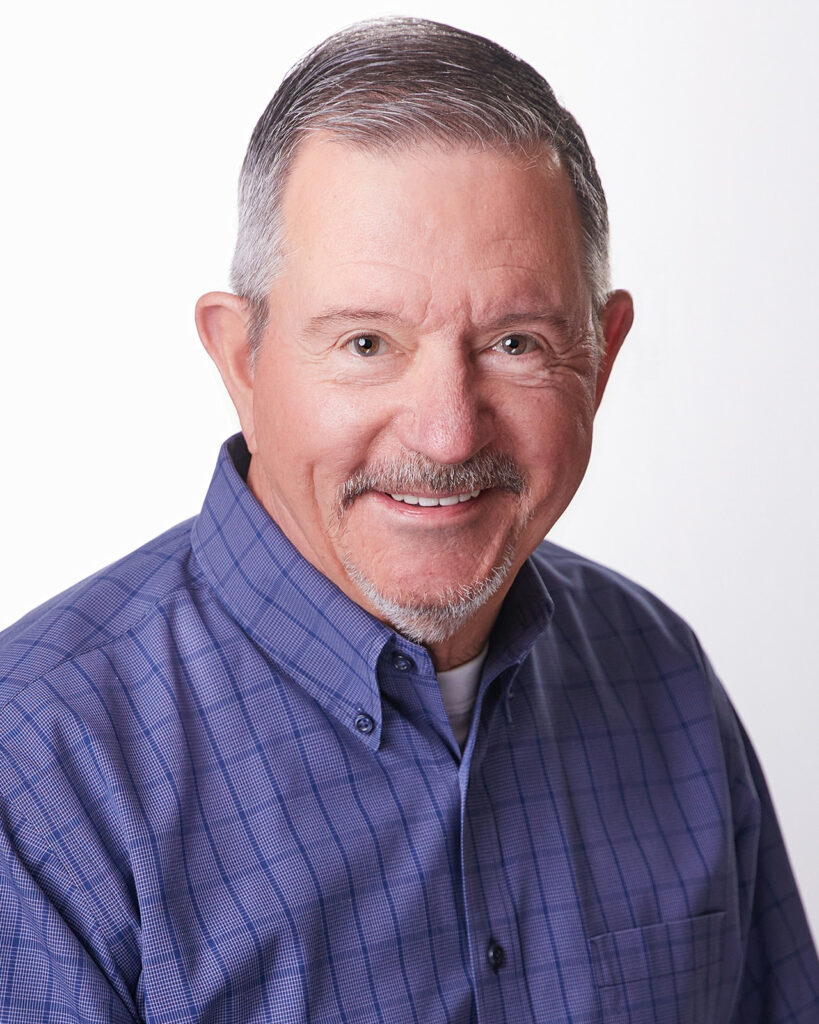 Vice President of Sales & Operations
Logistics Operations & Customer Service
Are you looking for a change? Apply Now!